When G-Man and I were outside the other afternoon
practicing catching backlight
, he found his first mud puddle.
As the mom of a boy, I knew this would happen sooner or later. However, I was unprepared for how much joy he found in making the water splash and then realizing he could squish his shoes down into the mud. I was also unprepared for the mess I would have to clean up afterward.
Here's to the beginning of many messy-little-boy years ahead!
More discovery...and the aftermath begins...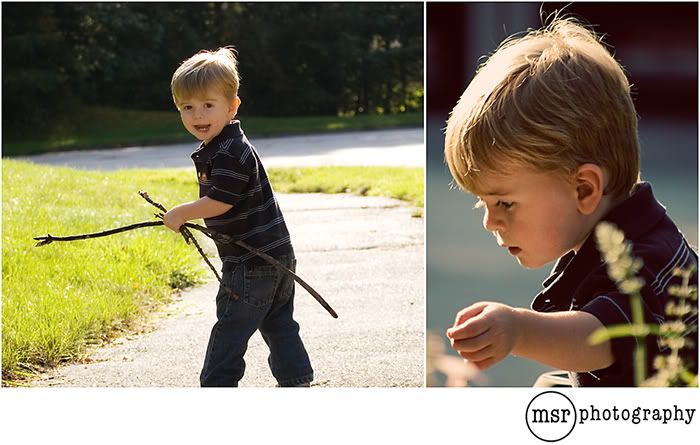 I just liked these shots.
Diggity is in Japan
this week, so I'm making sure he sees pics of G-Man.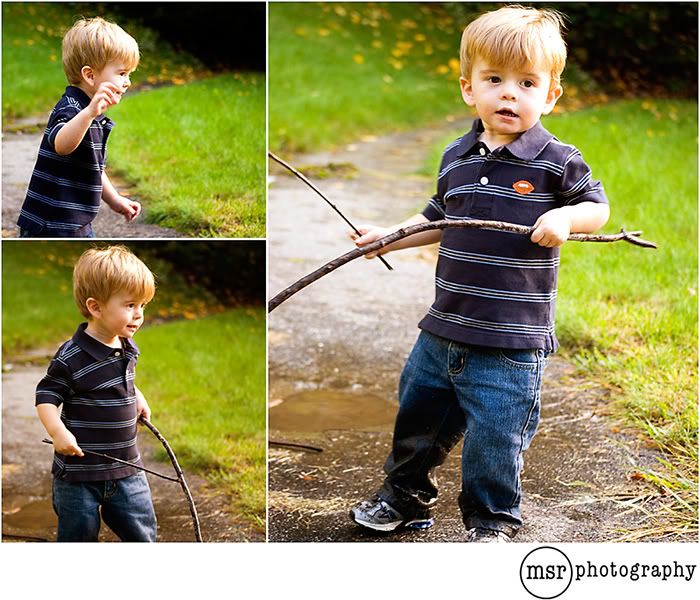 Round 2. You can see how awful his pants got in the picture on the right. He's waving to our neighbor in the picture in the upper left hand corner. G-Man is quite friendly these days.