Utah photo sessions!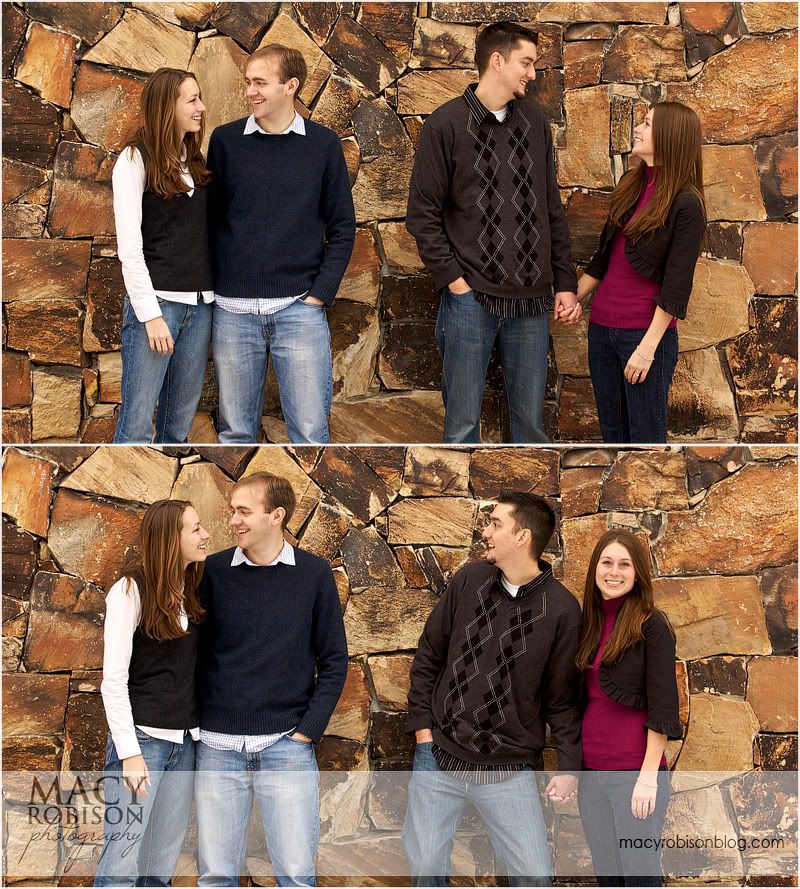 I'm coming to Utah soon and have had several requests to take photos while I am in town. I decided to organize a few dates at different locations and the information is on the
photography blog
if you are interested. Feel free to pass the word along to anyone you might know who needs family pictures taken.