If you have time, I could use a bit of help. They're having a little book contest over at
I Heart Faces
this week and I've had a terrible time deciding which photo I want to enter. I've narrowed it down to three:
#1:
(I received an honorable mention for this photo, but you can re-enter photos for this week's competition.)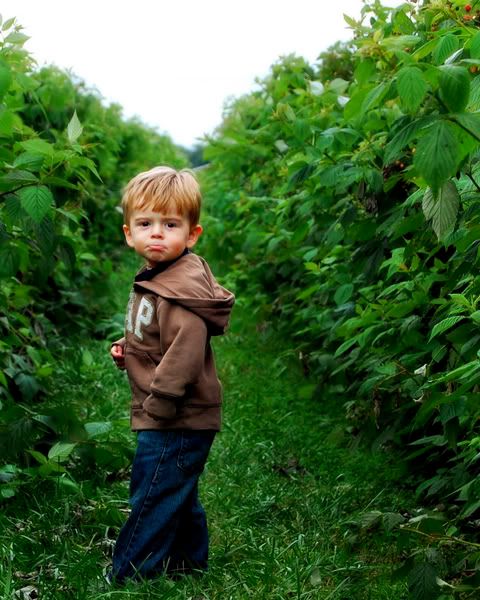 #2:
#3:
(This is Diggity's favorite. I'm leaning toward this one right now.)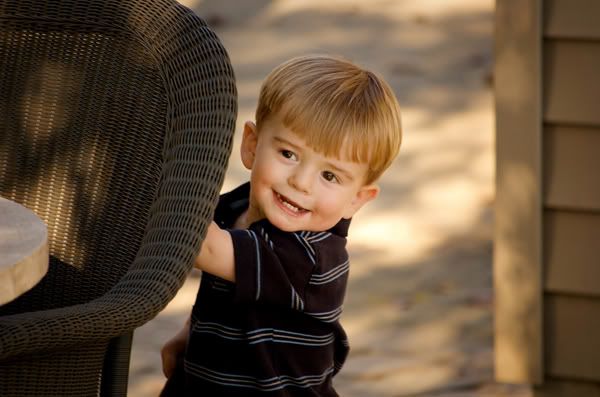 Leave me a little note in the comments if you have time. I appreciate your input. I have to enter the photo sometime tomorrow (Tuesday) afternoon.