G-Man likes water. I would say he loves it, actually. Loves to throw rocks in it, loves baths, loves swimming, loves jumping in mud puddles, loves to push the water dispenser on our fridge in the hopes that someone forgot to lock it...
(Water related G-Man pictures to illustrate my point)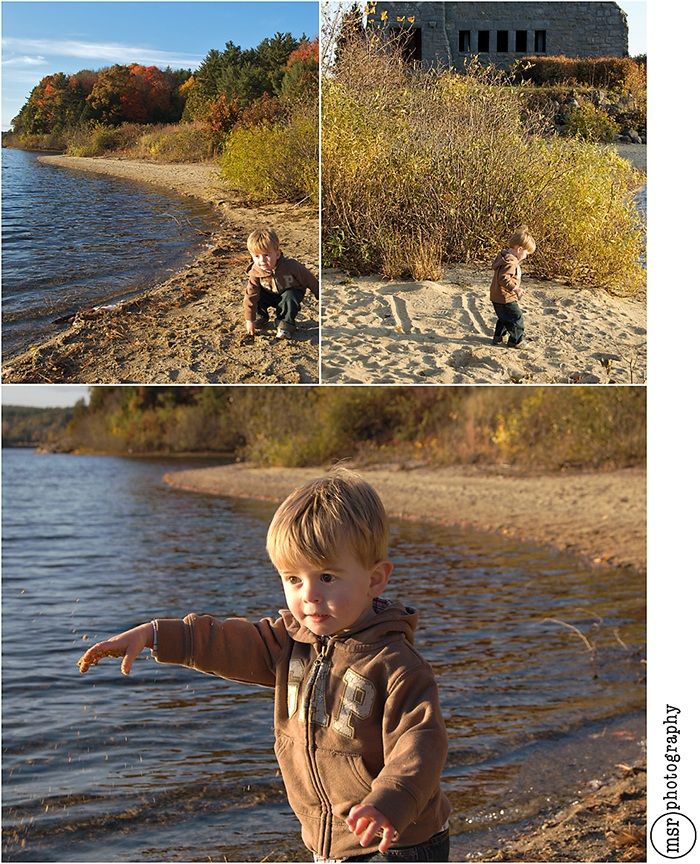 How deep does this love for water go? Deeper than I'd like. If you are squeamish or faint of heart, you may want to stop reading...
Because when we were in Target yesterday he was so excited about seeing water that he stuck his hand in the toilet as I was flushing it.
Good times. Not the first time he has stuck his hand in the toilet, but the first time the water wasn't "clean." After yelling and dragging him to the sink and wondering if it was safe to dump bleach on his hand after watching it, I felt like a championship mother.