We went to have lunch with our Robison cousins last Saturday, and I got the camera back out to catch the kids I didn't get to shoot the first time. Photogenic kids in this family...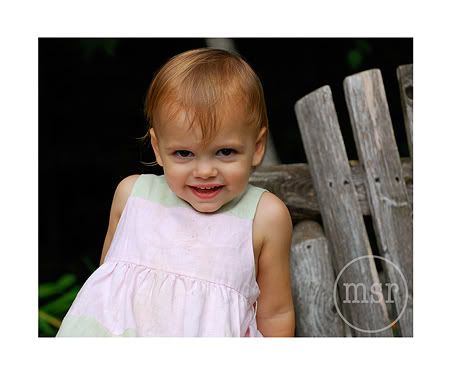 AE just made the volleyball team at the high school and was practicing with her aunt and uncle. It made for some fun actions shots.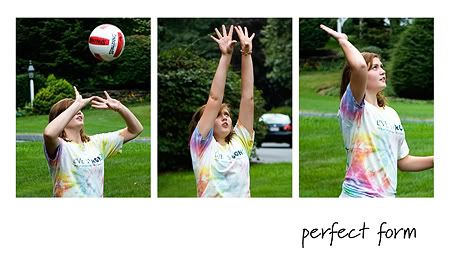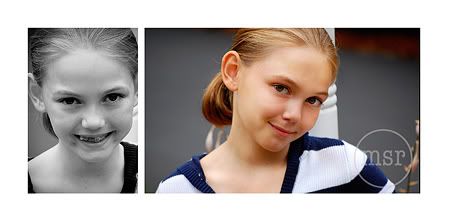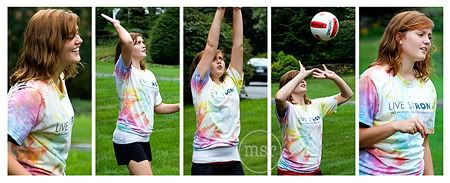 A is always pulling faces. I have 5 or 6 more pictures like the next two: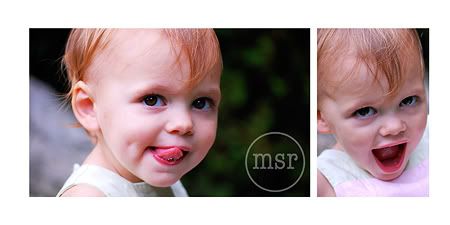 Funny thing - K kept asking me to take a picture with her scooter. I finally gave in and ended up with my favorite shot of her that day.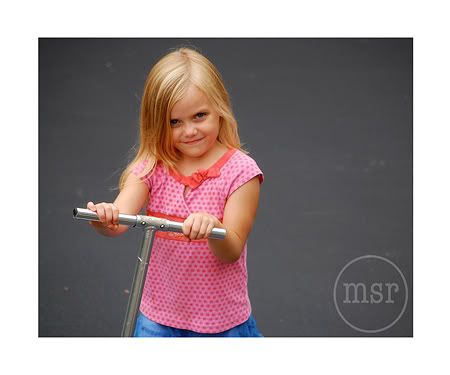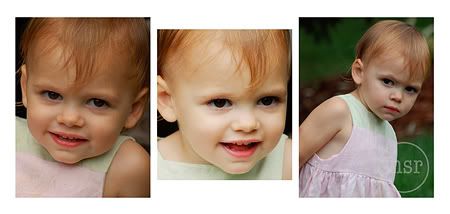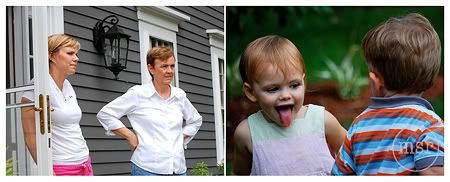 And to finish, my current favorite picture of G-Man. I'm glad I caught this one.