Just for fun, I'm going to enter a photography contest for amateur photographers. I was a little nervous about sending in an entry, but if I don't enter something, there is no way I can win. Right?
Here's the description of what the judges are looking for.
WHAT: We are looking for striking images of nature, or creatures on land and life beneath the water's surface from anywhere in the world. These images may show animal behavior, portraits of wildlife in natural habitat, plant life, natural landscapes, weather or people interacting with nature. Essentially, any image that depicts nature in the opinion of the photographer is eligible.
I chose three
(well, really two)
pictures of G-Man "interacting with nature." Please vote on your favorite in the comments to help me decide which to enter. Thanks for your help!
Option #1: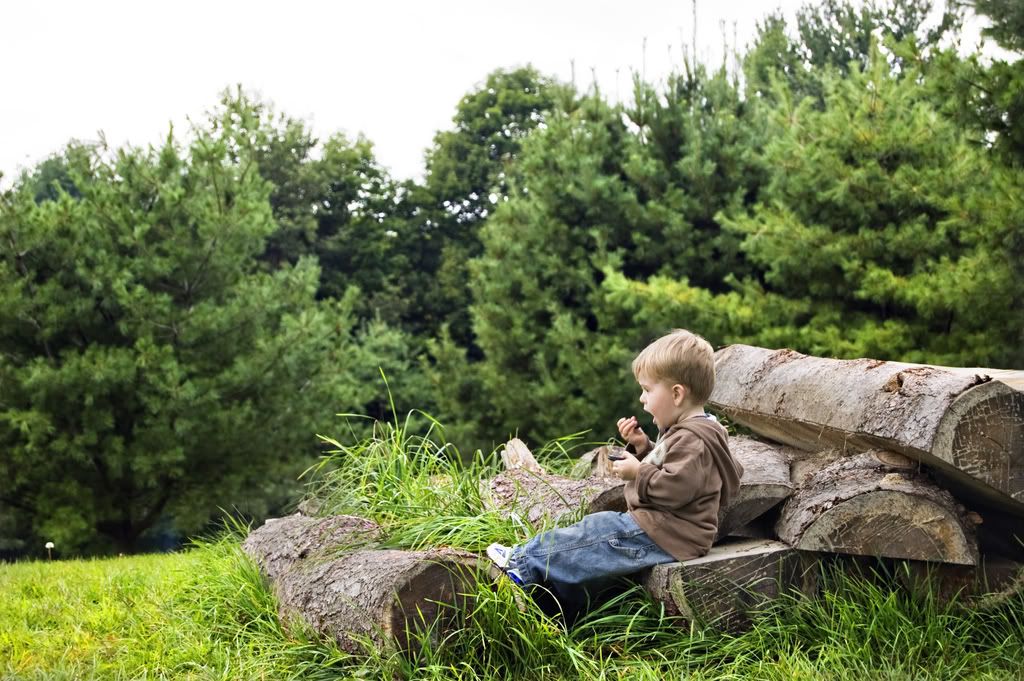 Option #2: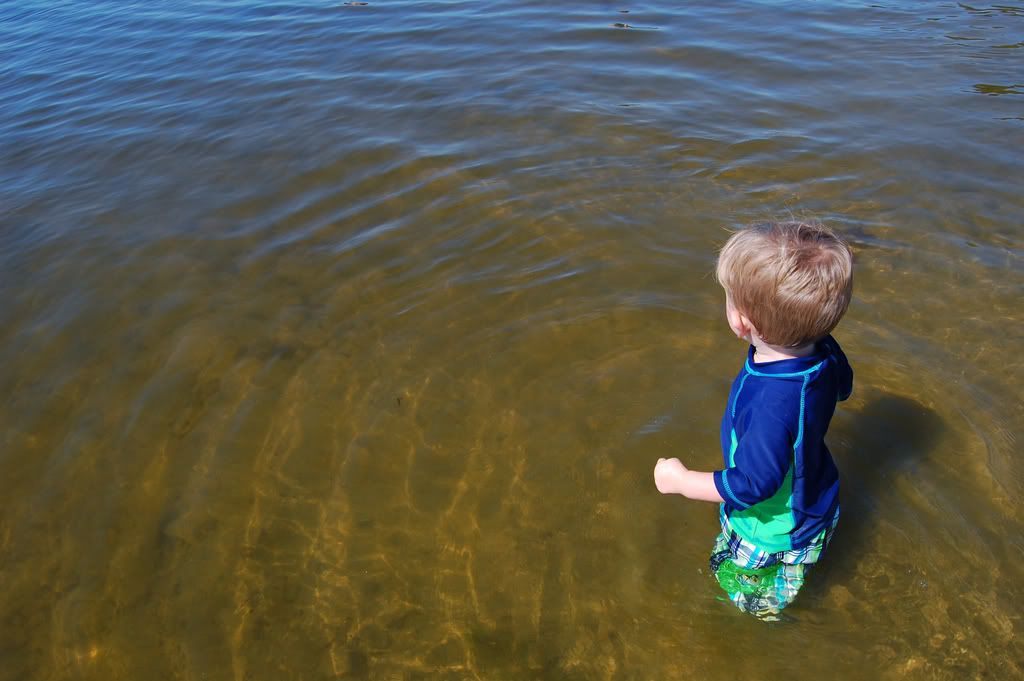 Option #3: