...
Diggity
, dear!
In honor of his birthday, here are some things you may or may not know about him:
1. He is an excellent dancer.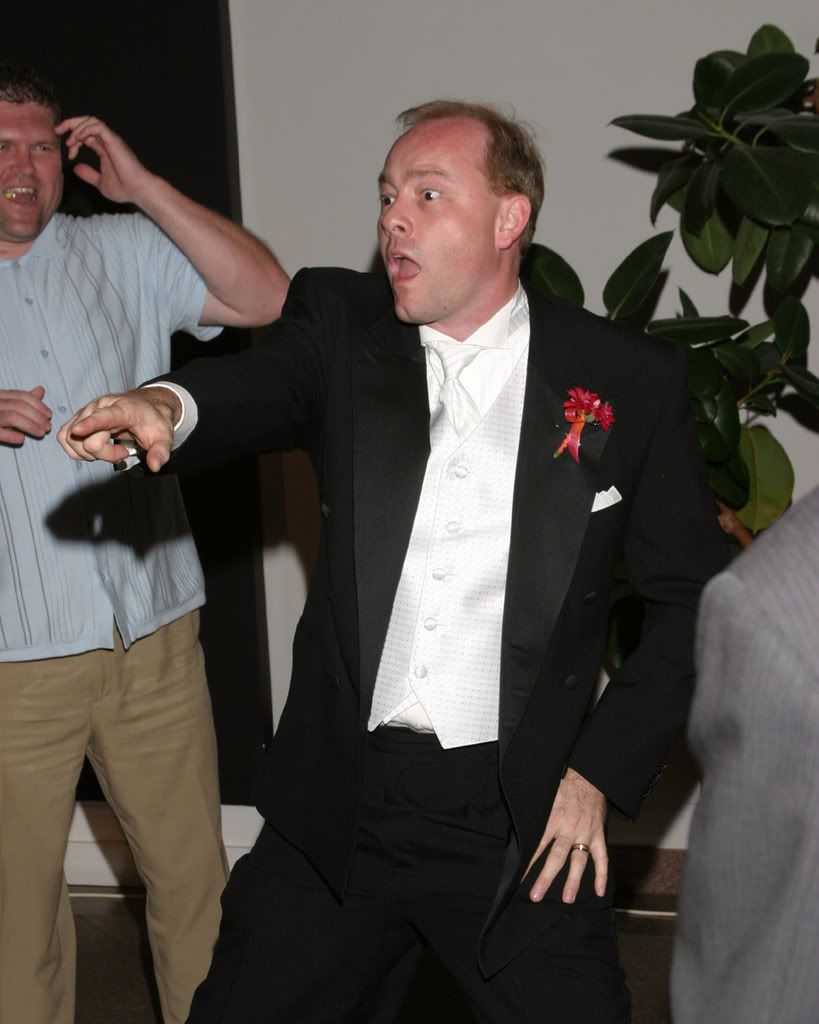 2. He is very silly and a lot of fun.
3. He has the coolest office anywhere.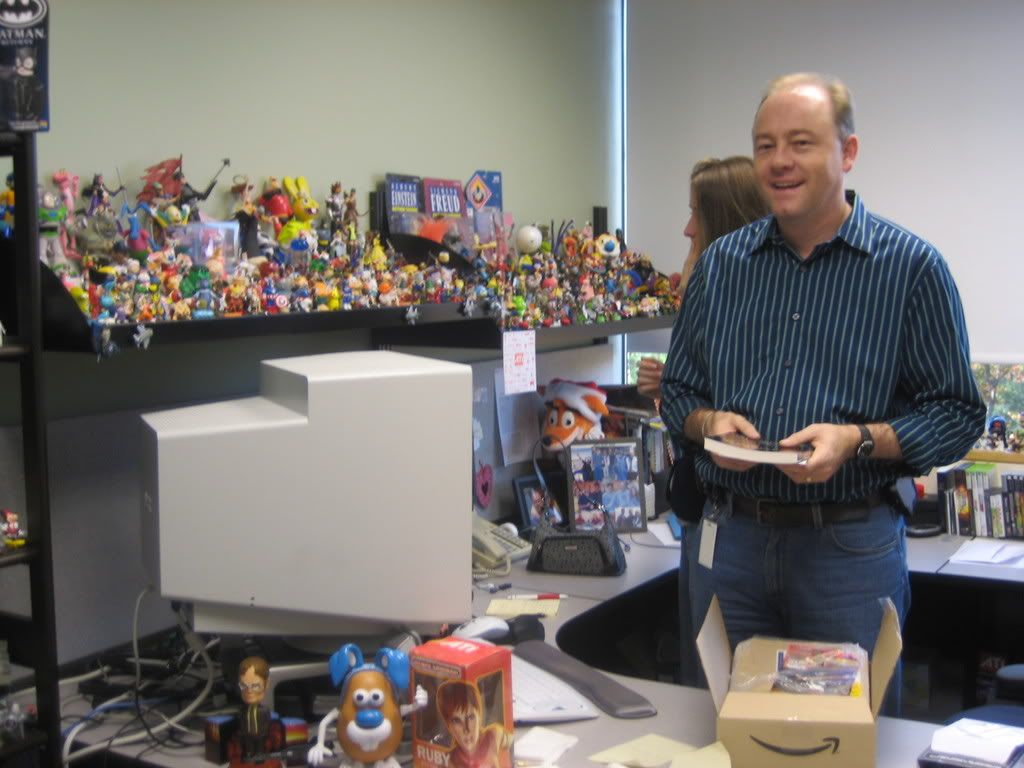 4. He enjoys modeling hats.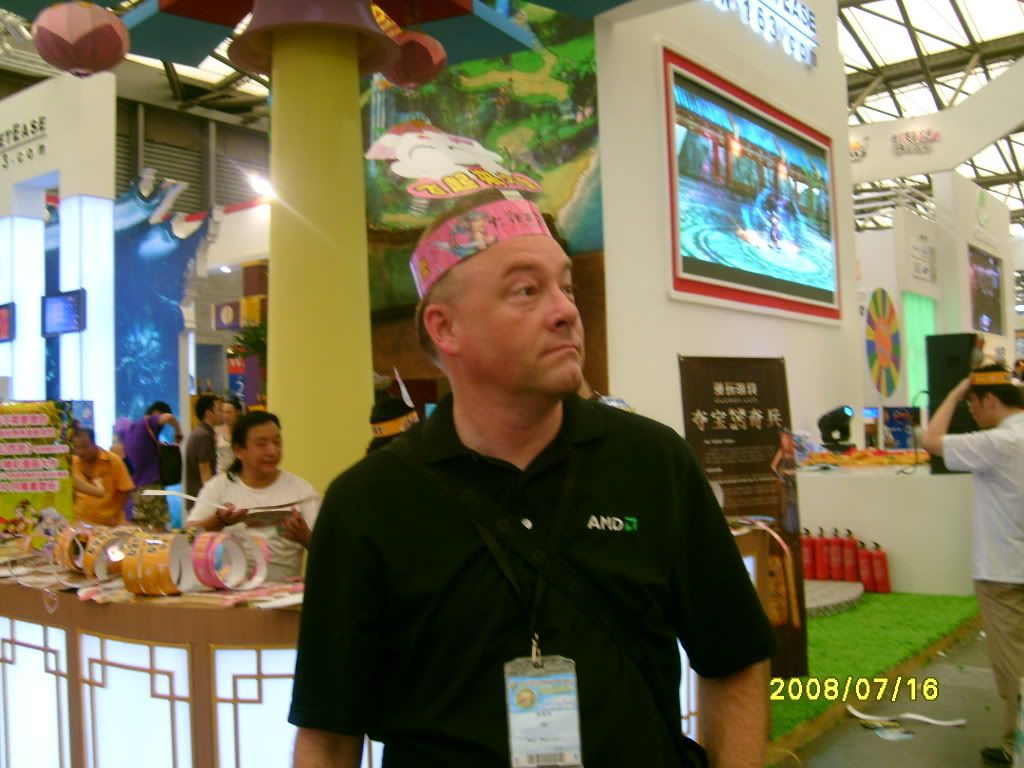 5. He loves to eat good food.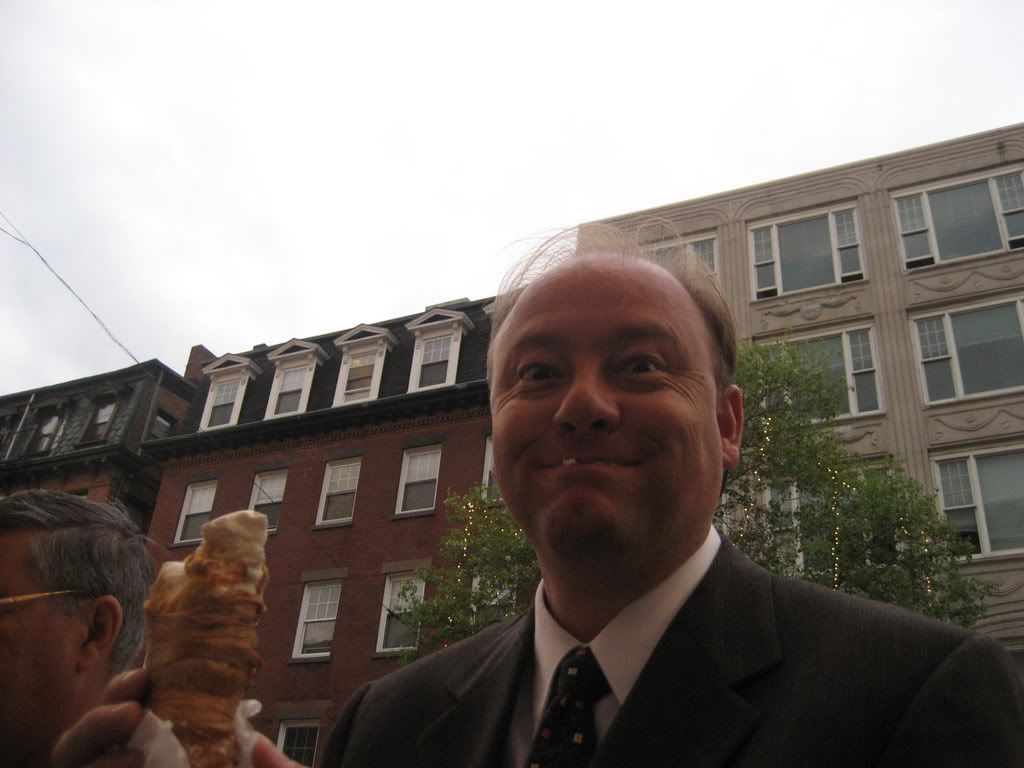 6. He enjoys posing with statues.
7. He makes the best funny faces.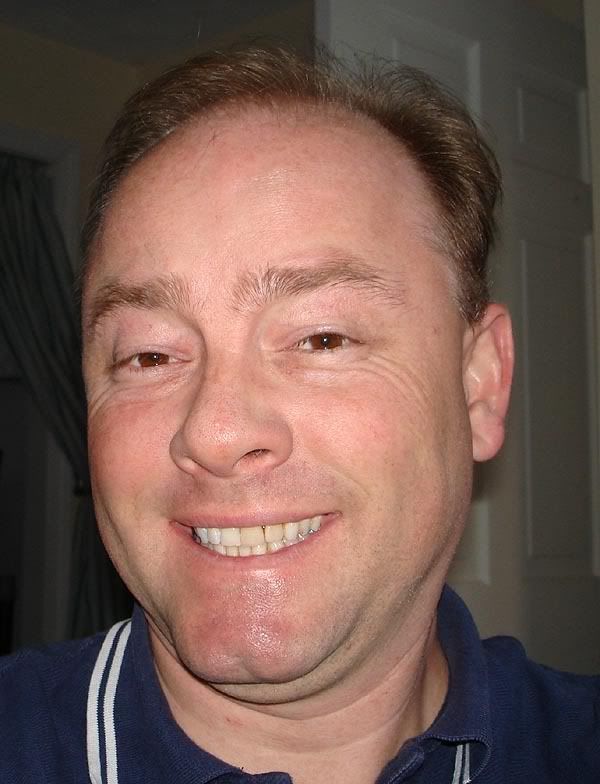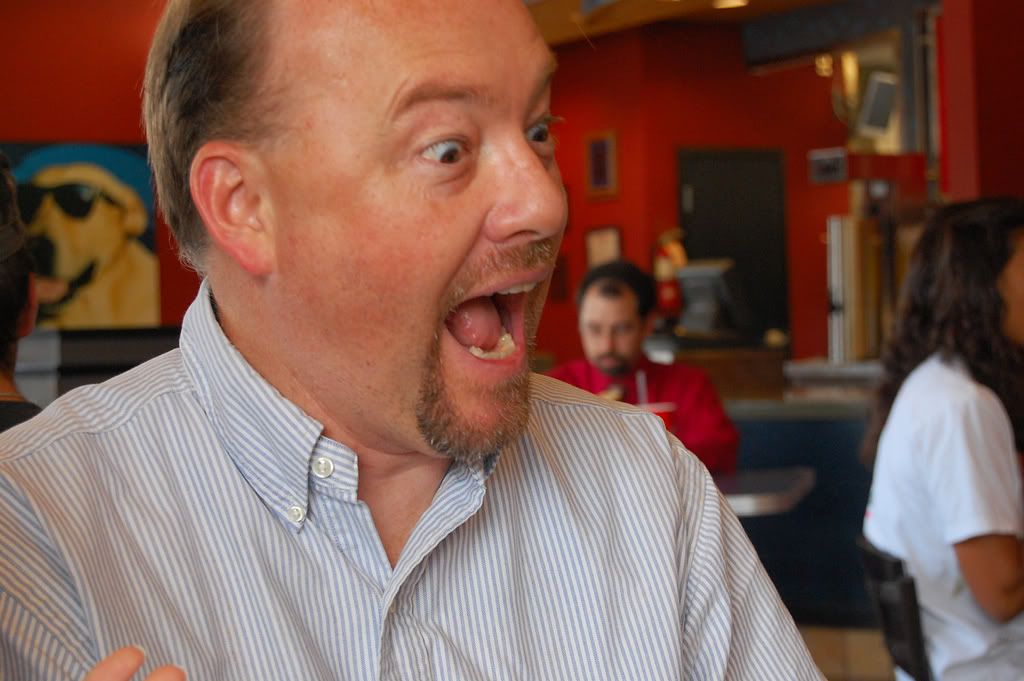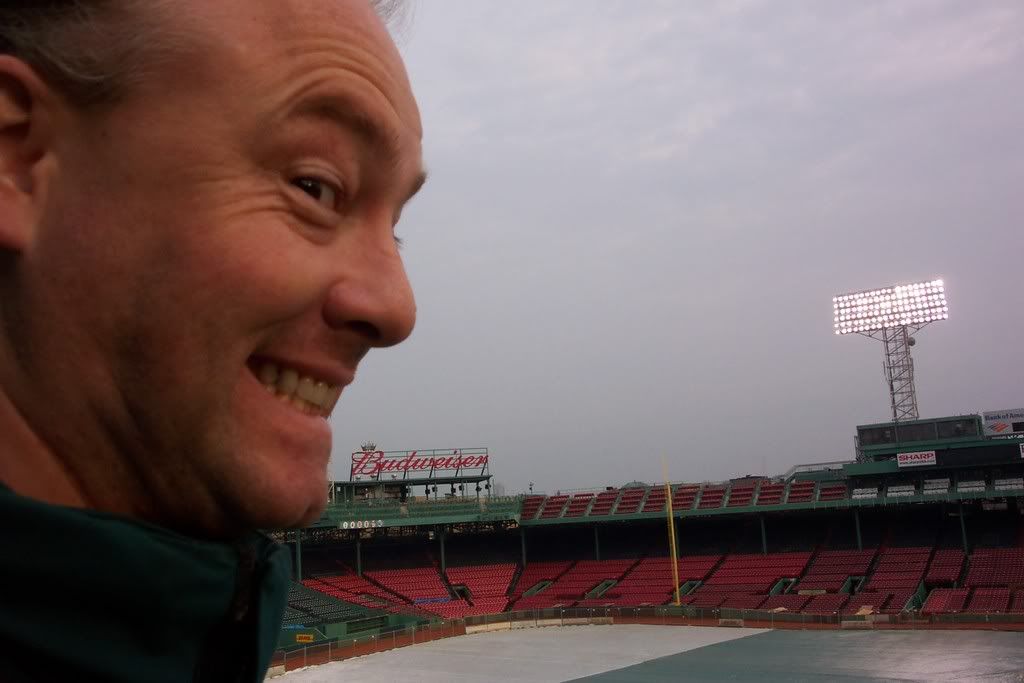 8. Kids adore him and flock to him wherever he is. He's usually playing with or at the bottom of a pile of children.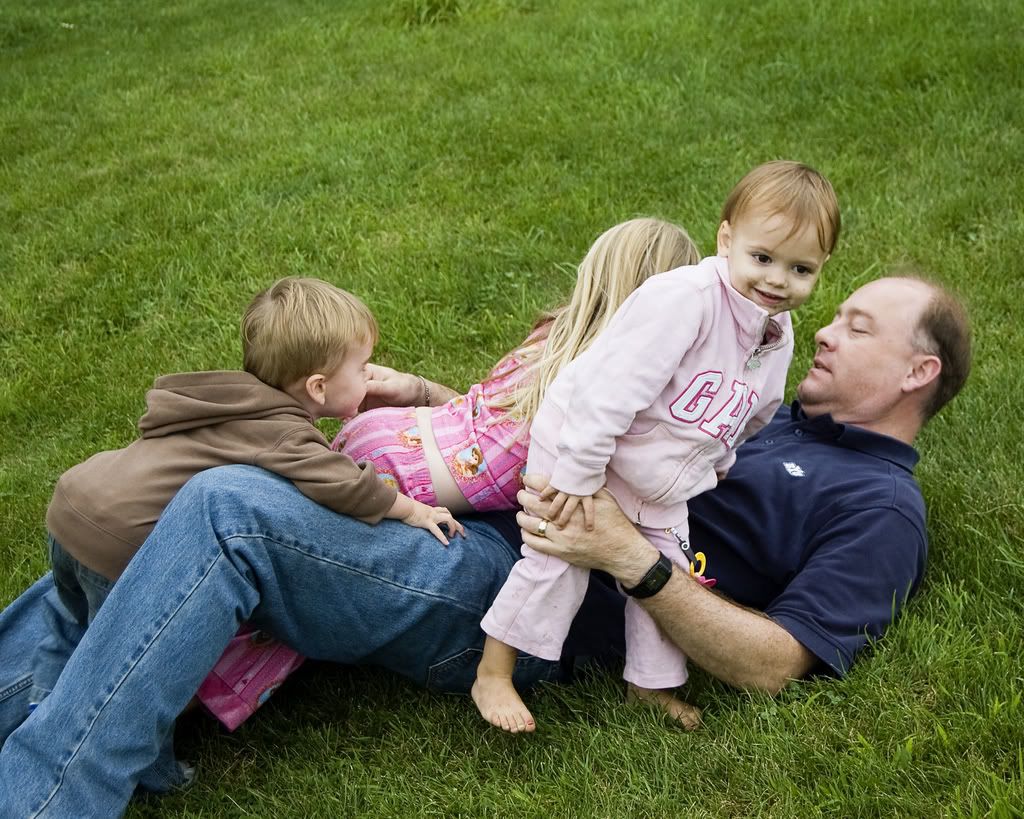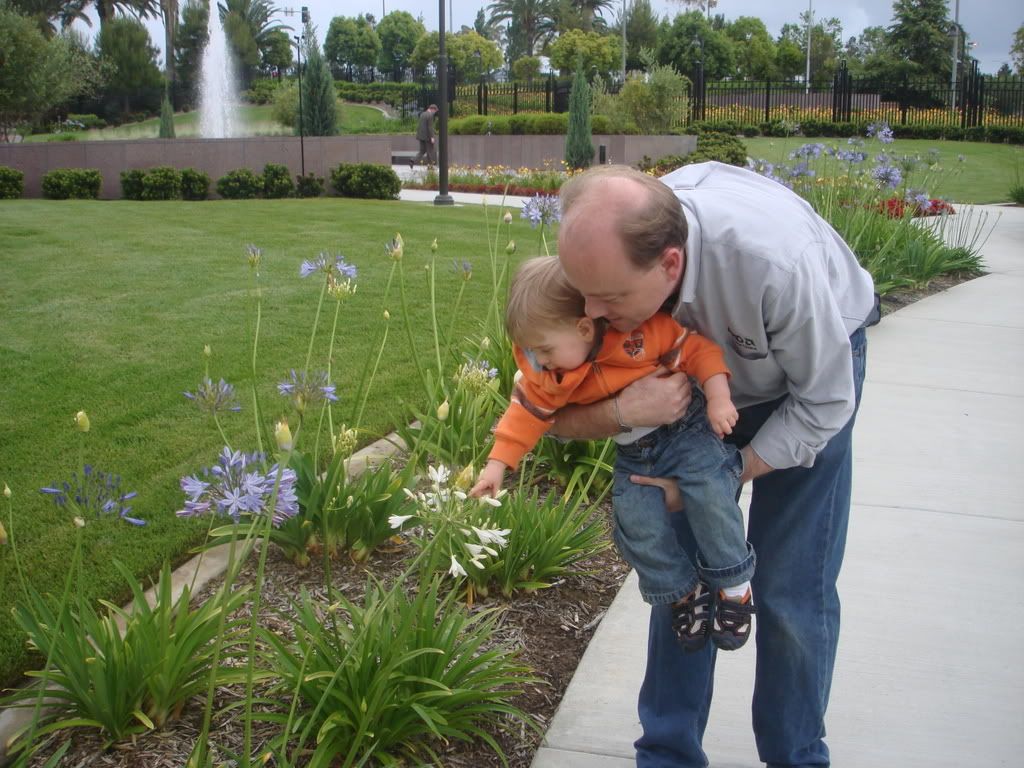 9. We love him very much.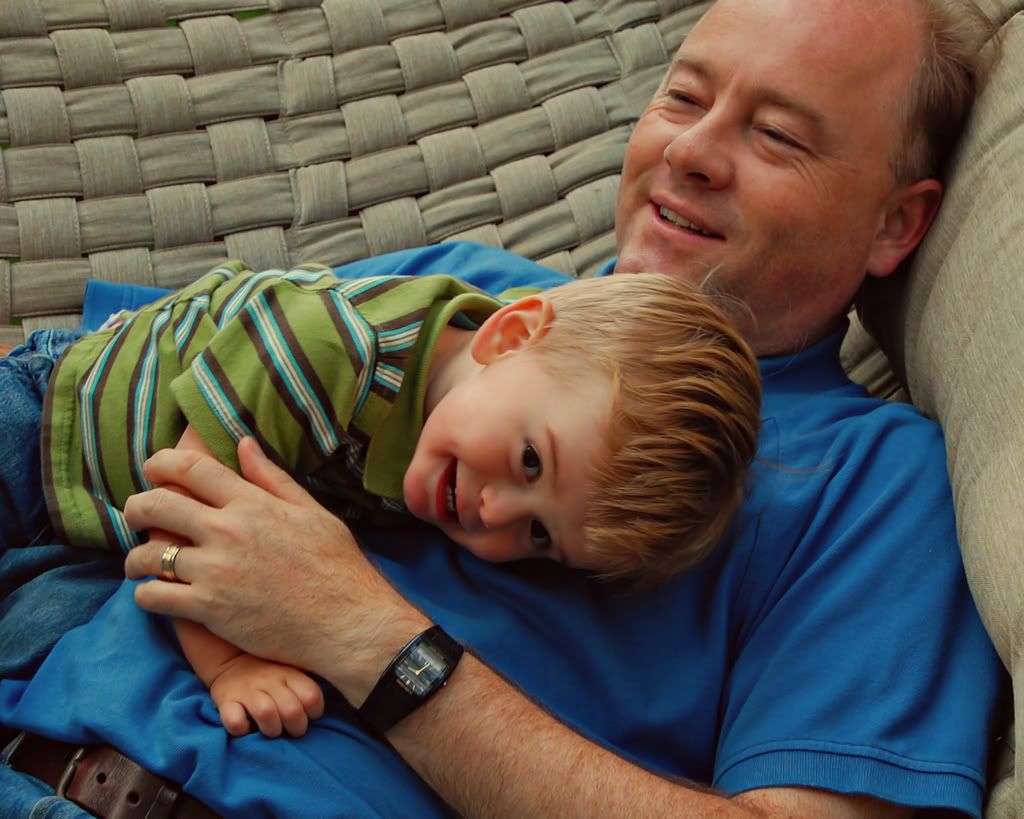 Happy birthday! Have fun with Chris and Heather tonight and fly home safely. We also hope you have a wonderful time at Fenway tomorrow night. See you tomorrow!
Love,
Macy & G-Man
P.S. More belated birthday wishes coming soon...