Lots of fun new stuff going on over at the
photography blog
...
New logos and website! See
here
.
New pictures of my amazing grandparents! See
here
.
And coming tomorrow (and for a few days after that), fun pictures of the young women in my ward.
Thanks to those of you that have added my fan page on
Facebook
and have been over to the
website
and let me know what you think. Please know your support and kindness means the world to me. And just so you know, I'm going to still be posting here, (
AI
performance show later today!) but I'm going to be splitting time, stories and pictures between the two. So if you don't see much going on here, you can check over
there
too.
Also over on the photography blog, but it belongs here too...my new favorite picture of Diggity and G-Man: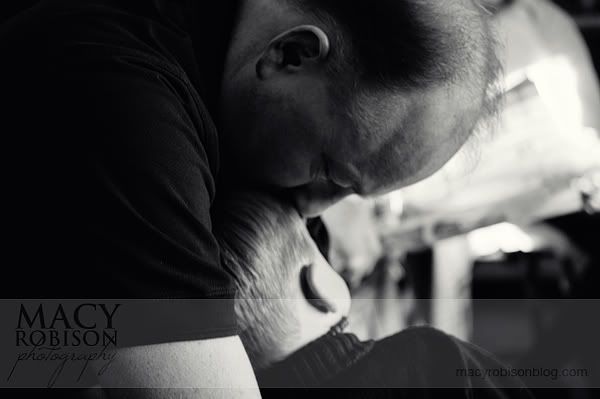 Have a great Tuesday!