I put these pictures on my Facebook account right after I took them, but I've been waiting to post them here until a couple of birthdays passed - my dad's and Diggity's dad's. Didn't want them getting an early preview of their present!
I got a bubble machine for G-Man in July, but we hadn't been around to break it out. We got it out a few weeks ago and he had a fantastic time. Then, Diggity came out to play with us and we had even more fun!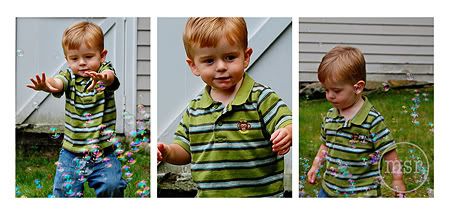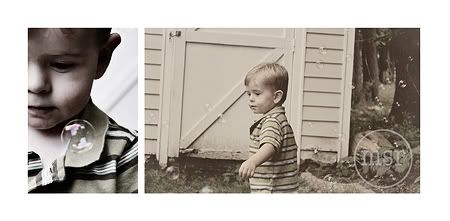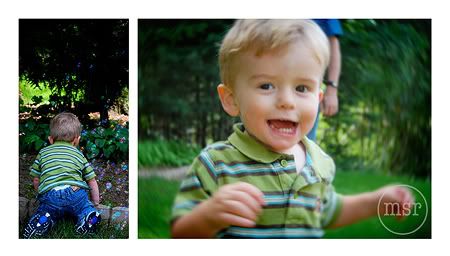 This is G-Man's favorite game.
As you can see from the look on his face, it is Diggity's least favorite game.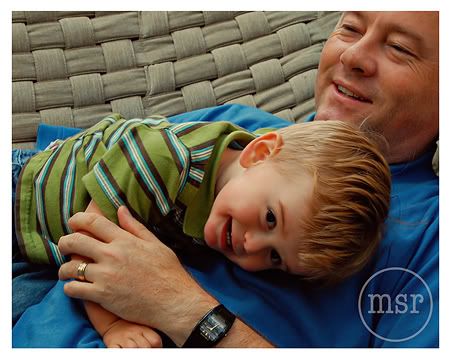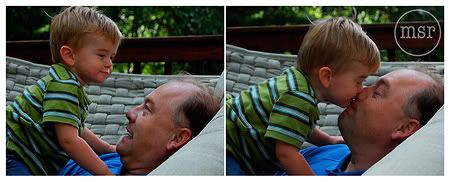 If you want to see more of these pictures, you can access my Facebook album
here
.
*UPDATED TO ADD*
If you are not a member of Facebook and don't want to join, let me know in the comments and I can send you the direct link via e-mail. If you click on the Facebook link from here, apparently you will have to join Facebook to see the pictures. Sorry about that. I didn't realize that was the case - I've always e-mailed the links before and it has worked.